Peter Vercelli, Architect
1928 - 2019
By Jane Anderson Vercelli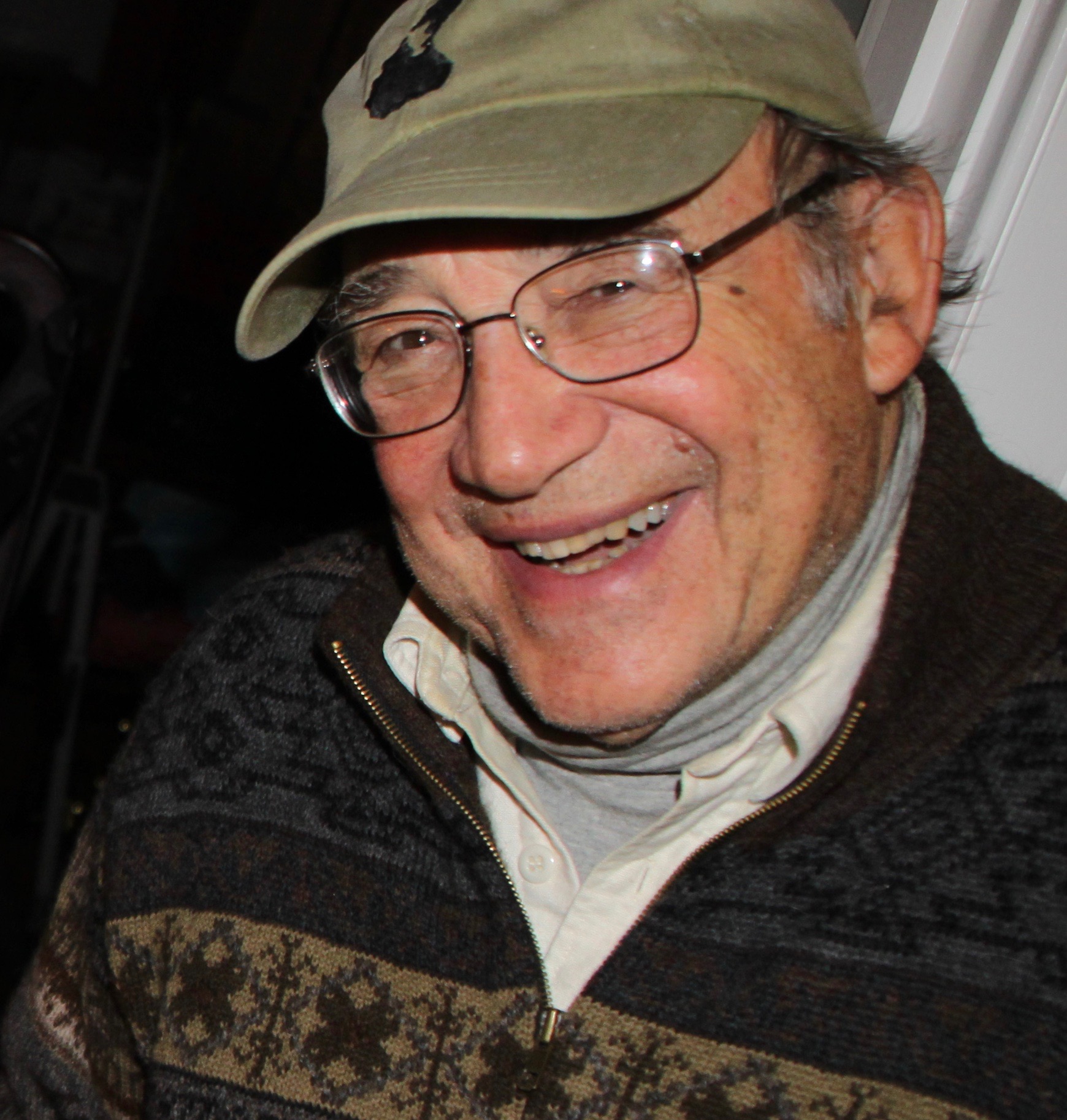 Welcome to the website for
Peter Vercelli, Architect.
This website is dedicated to the life and legacy of Peter Vercelli - architect, husband, father, grandfather, and friend - a truly great man. Peter Vercelli was the architect of the Embassy of Mexico on Pennsylvania Avenue, The Flour Mill between M Street and the Potomac River and the office building at 11 DuPont Circle - all in Washington, D.C. Here you can read about some of his architectural projects and see photographs of his buildings and of his family.
Peter J.B. Vercelli, 90, an award-winning architect who combined historic restoration and new design in commercial and residential projects in Washington D.C. and Connecticut, died Feb. 18, 2019 at his home in Thompson, Conn.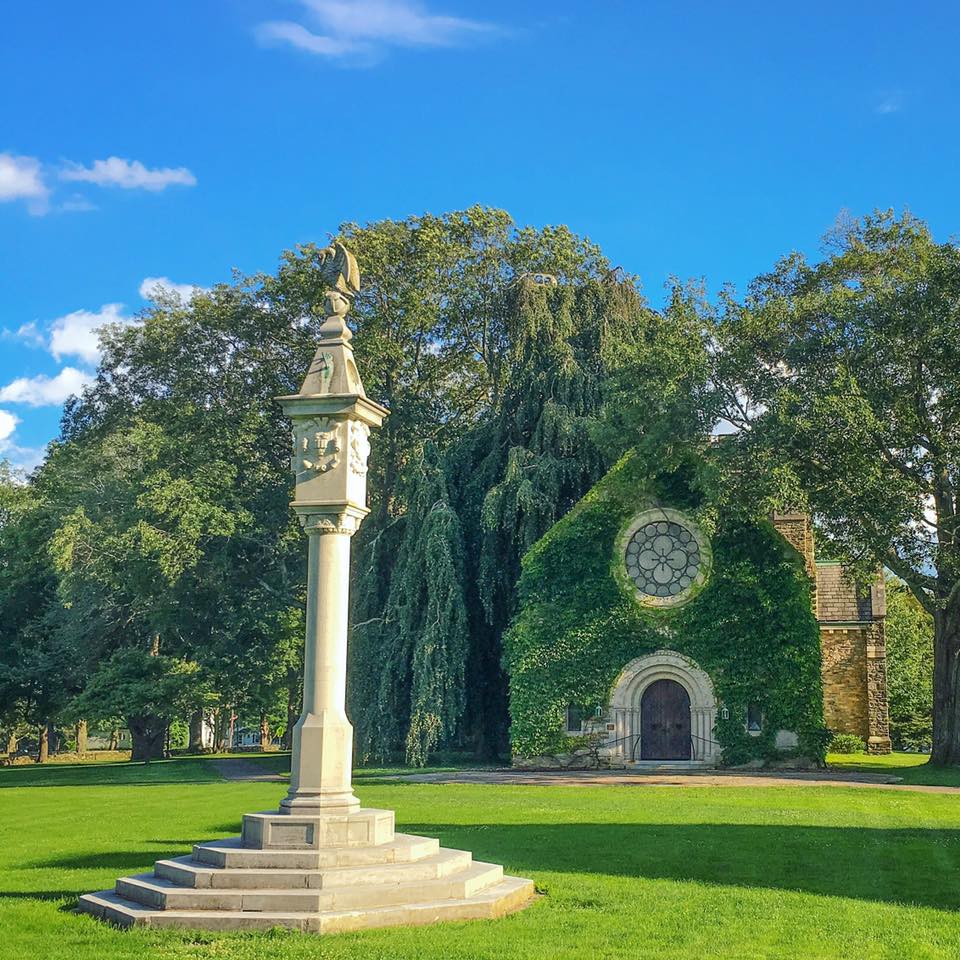 Memorial Gathering for
Peter Vercelli
Saturday, May 4, 2019
12 Noon
Clark Chapel, Pomfret School
Pomfret Connecticut
Reception to follow at The Lodge
Everyone is welcome.
Please come !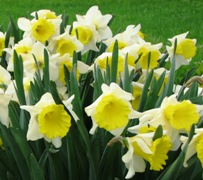 Condolences for
the Vercelli Family
Remembrances
of Peter Vercelli

Condolences for the Vercelli family and Remembrances of Peter Vercelli


Memorial Donations
Memorial donations may be made to the
Thompson Historical Society
Peter Vercelli Memorial Fund
P.O. Box 47
Thompson, CT 06277
or the
Block Island Volunteer Fire Department
P.O. Box 781
Block Island, R.I. 02807.
Block Island House
661 Minister's Lot
New Shoreham, Rhode Island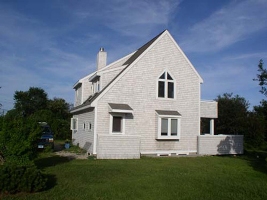 Peter and Jane Vercelli bought a cottage on Block Island in 1973 in Minister's Lot, near Corn Neck Road. Peter renovated the cottage in 2003. The house is available for rent by the week in summer. Details: BI 661
Jane Vercelli, 376 Thompson Hill Road, Thompson CT 06277
---
Jane Anderson Vercelli is a former news reporter for the Associated Press, UPI, Waterbury (Conn.) Republican, the Newtown Bee and the Block Island Times
.
Jane Vercelli P.O. Box 433 Thompson CT 06277
E: janevercelli@gmail.com